Shining with Integrity
The ICCP Group takes pride in the ethical conduct of its diverse businesses and services and in the dedication of its officers and staff to high standards of professional competence.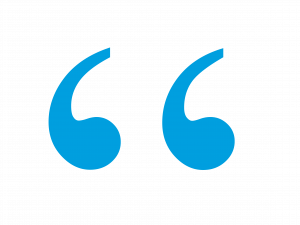 The ICCP Group is a diversified, medium-sized conglomerate engaged in three primary fields: financial services, property development and exhibition facilities.
In financial services, ICCP is a leading boutique investment banking house operating in the Philippines. It was established 30 years ago and DBS Bank of Singapore, a Swiss group and several prominent business leaders in the Philippines constitute its shareholders.
The venture capital arm of the Group with offices in Manila and Menlo Park. A top quartile manager of funds worldwide , as tracked by Cambridge Associates. We continue to build long-term relationships with SBI Group, which operates the largest venture capital business in Japan holds an equity position in the firm.
IRPP is a Philippine-based real estate investment group. IRPP seeks to acquire, co-acquire or develop assets through an opportunistic and value-oriented approach. Property types targeted will include office, retail, residential, industrial and tourism.
In the field of property development, the ICCP Group is one of the foremost developers of industrial parks through Science Park of the Philippines, Inc., which has almost 800 hectares developed, being developed and managed.
On the residential side, developments are carried out through Pueblo de Oro Development Corporation, which has been highly successful in township and residential projects in various areas of the country, namely: Sto. Tomas, Batangas ; Lapu-Lapu, Cebu; and San Fernando, Pampanga. Its largest project is the 360 hectare township in Cagayan de Oro, now almost completely sold out.
Opened in October 1996, MEC is a pioneer in the provision of a world class exhibition venue in the country. A member of the World Trade Centers Association (WTCA) of New York, World Trade Center Metro Manila (WTCMM) is the only exhibition venue in the Philippines listed by the Union des Foires Internationales or UFI, the global association of the exhibition industry.